Pilates – Sandpoint, Idaho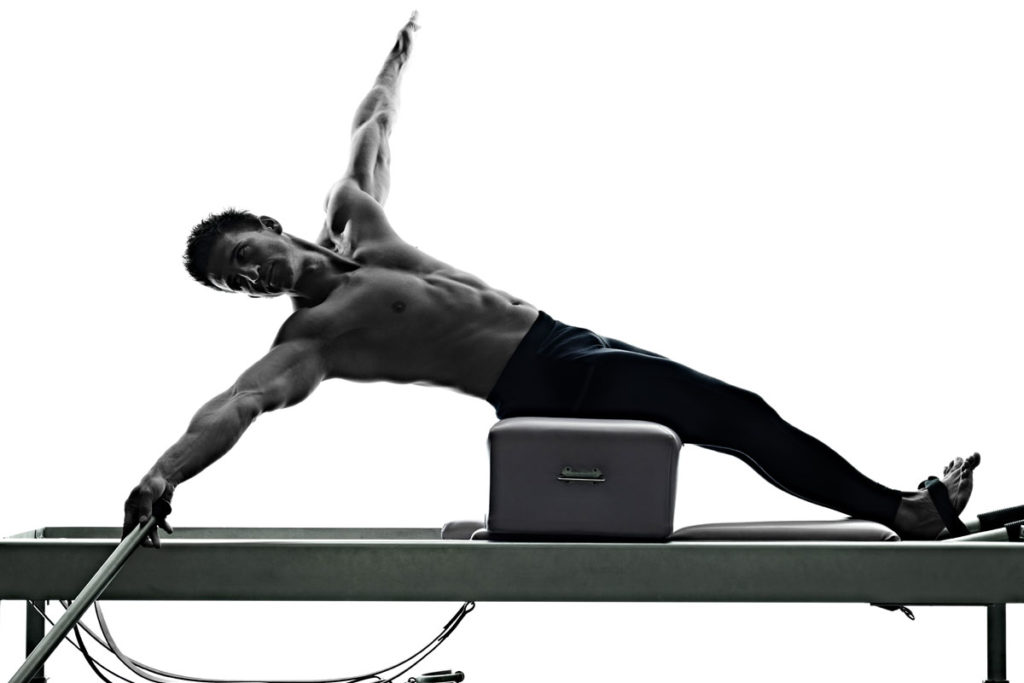 What Benefits Will I See?
Longer Leaner Muscles (less bulk, more freedom of movement)
Improved Posture
Increases Core Strength & Stability
Injury Prevention
Relief from Stress & Back Pain
Increased Balance, Strength & Flexibility
Increases Confidence
No-impact-easy for everyone from rehab to elite athletes
Improved Sports Performance
Stott Pilates
Pilates is a system of exercises that incorporates stretching and core strengthening that improves balance, coordination and circulation. It was developed with input from physical therapists and sports medicine professionals. Unlike traditional Pilates, Stott Pilates incorporates modern exercise principals, including current developments in spinal rehabilitation and performance enhancement.
Your First Session
In a Private or Semi-Private Reformer class, you will be given an initial postural analysis to adapt a program to best serve your needs and abilities. You will then be introduced to the principles of Stott Pilates and learn a series of exercises on a mat or reformer. Each lesson will build upon the next as you develop strength, coordination and clarity of movement. If you have specific health or postural problems, please inform your instructor.
Can Anyone Do Pilates?
Everyone can benefit from a regular program of Pilates exercises, from the elite athlete or dancer to the average couch potato. Pilates is especially beneficial to anyone recovering from injuries or to those who would like to reduce the chance of injuries. Anyone with chronic spinal problems or instability will also find Pilates beneficial.
---